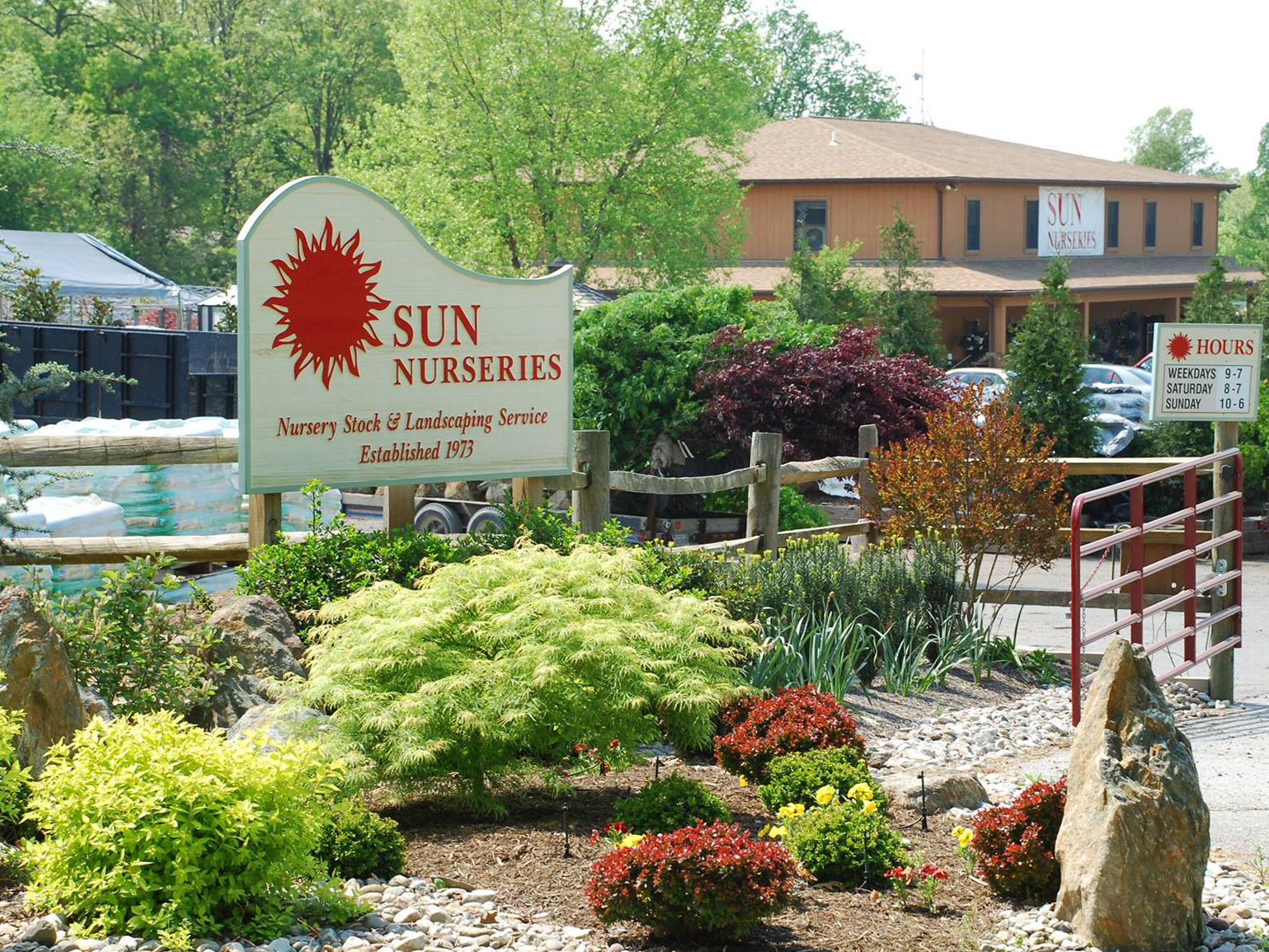 Our Late Fall Hours:
Mon - Fri: 9:00am - 5:00pm
Sat: 8:00am - 5:00pm
Sun: 10:00am - 5:00pm
Come see our wide variety of locally grown plants for your home and garden. We have over 2,500 varieties and sizes to choose from along with knowledgeable personnel to assist you.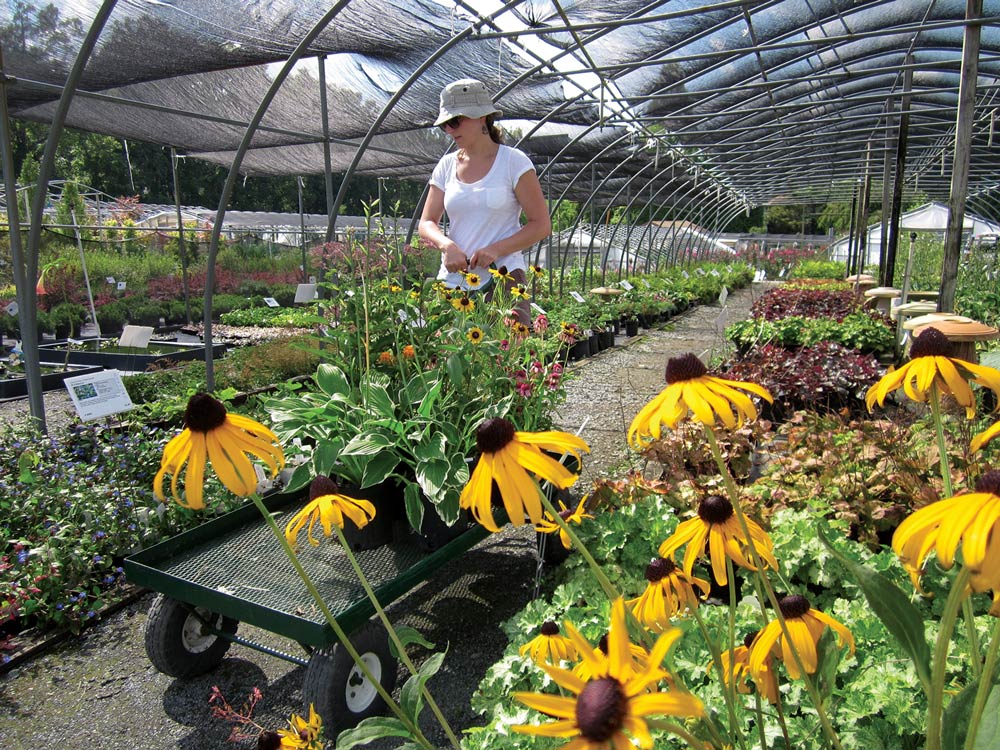 Over 2,500 Varieties
Locally Grown Plant Selection
We carry an extensive collection of plants. From native to exotic, including fruit-bearing plants, vegetables, herbs, bedding plants, and ornamentals. Chances are we have the right plants for you!
MORE ABOUT OUR PLANTS
CURRENT INVENTORY & ORDERING INSTRUCTIONS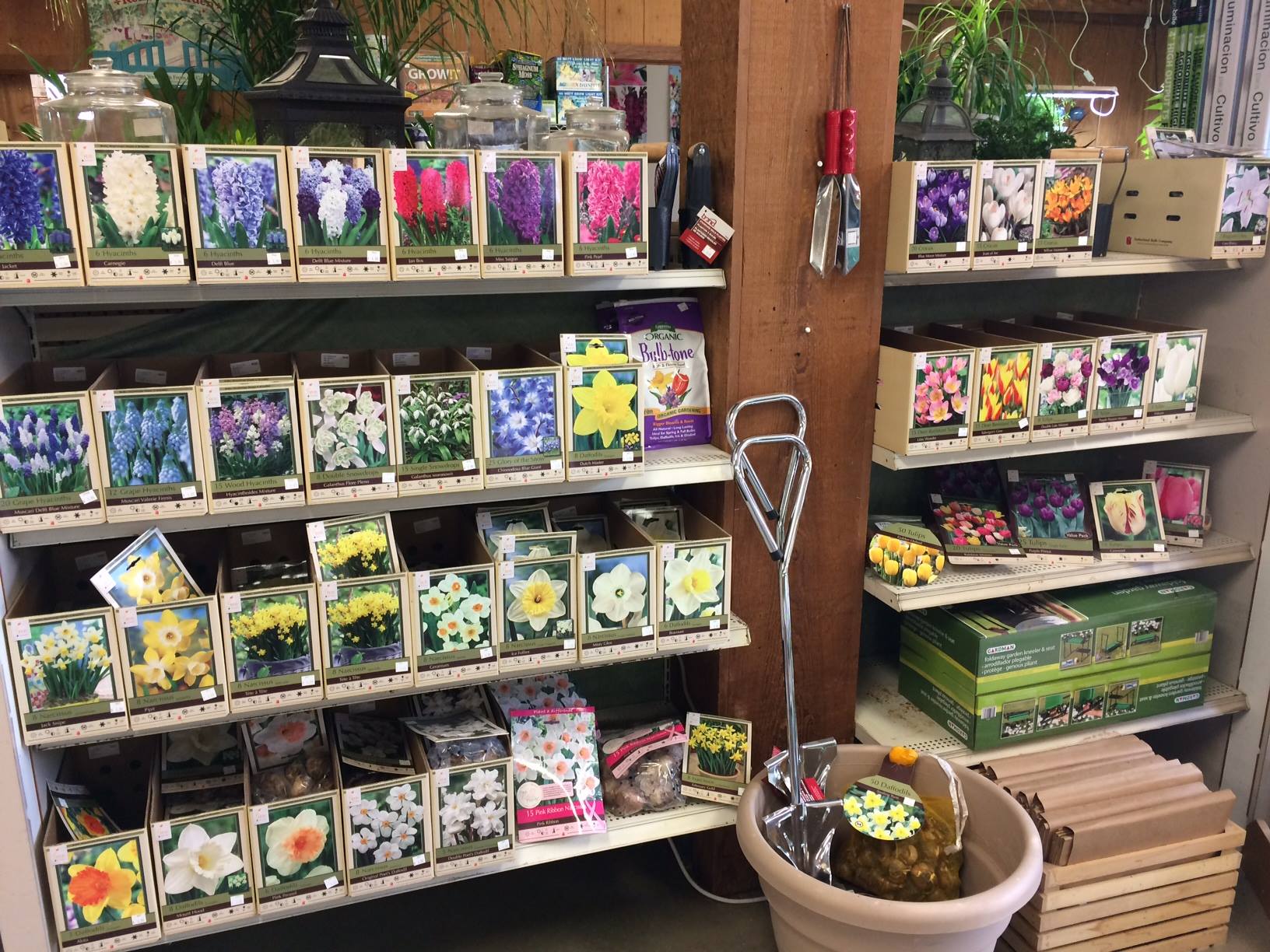 MORE THAN JUST PLANTS
Our Retail Center
Our store is equipped with a variety of supplies and accessories for all of your gardening an landscaping needs. We also carry several different types of houseplants and potting materials.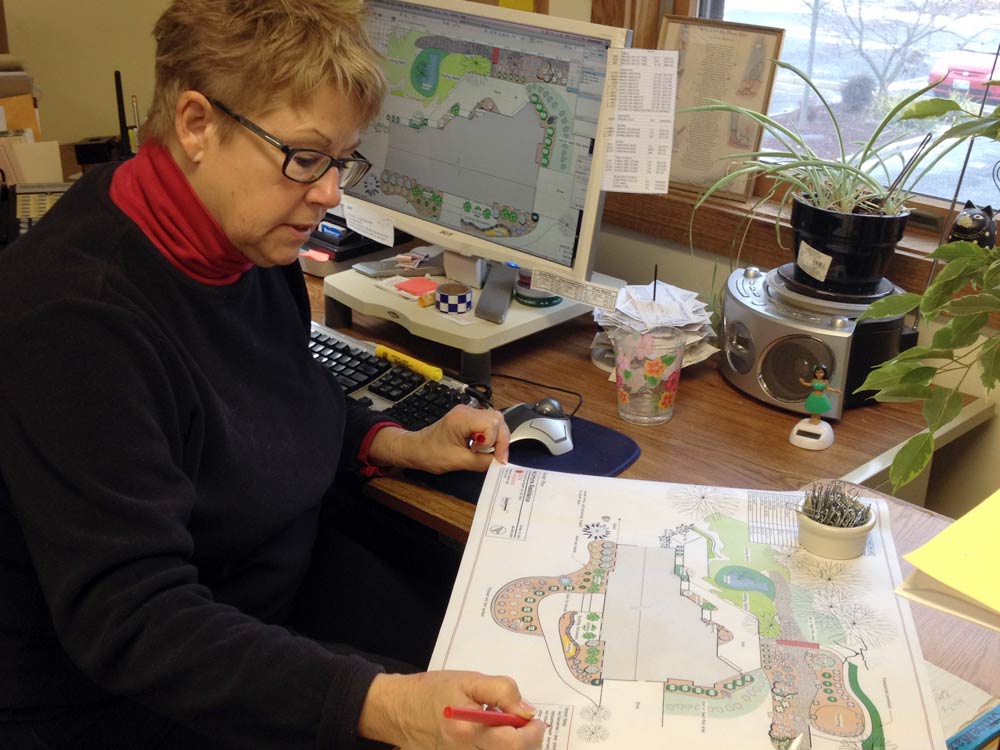 Available Year Round
Landscaping and Design Services
Our experienced team is ready to help you plan and create a landscaped yard or garden that you will love and enjoy.
DESIGN SERVICES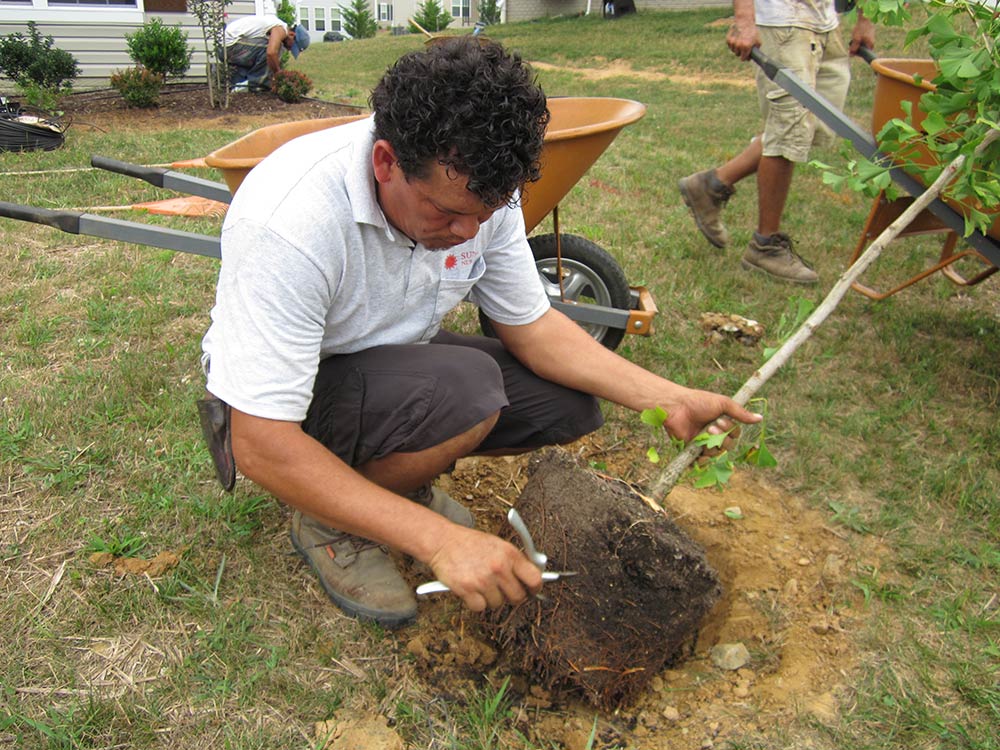 Let Our Crew Handle It
Expert Installation Services
Our year-round, experienced installation crews consistently receive outstanding reviews from satisfied customers. They handle everything from small projects, to tree planting, to large-scale installations, and everything in between.
INSTALLATION SERVICES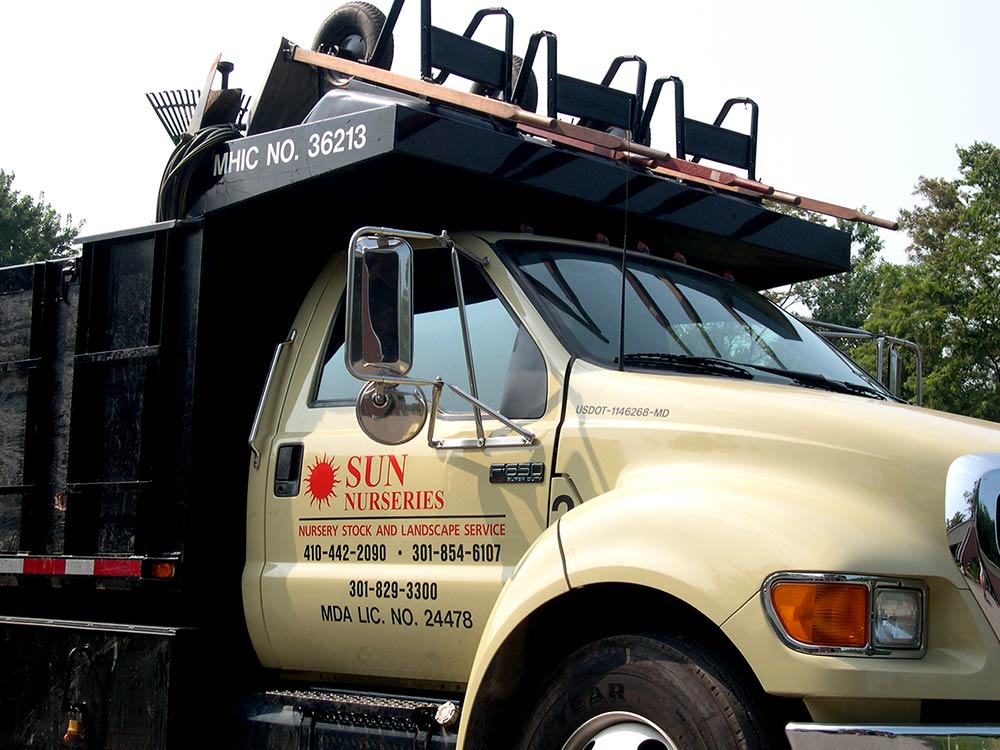 GET HELP GETTING IT HOME
We Deliver
This service is intended for customers who are unable to transport purchases in their vehicle due to large plant size and/or quantity.
More Delivery Information
Useful Info from Our Experts




How to make winter ornamental arrangements using plant cuttings and colorful berries.

Helpful tips on using plants to create privacy screens.
What People Are Saying About Us
We love Positive Feedback



"You can buy plants anywhere, but you'll never find a better group of people dedicated to customer service."

Sun Customer
"I love this place!! The selection is mind-boggling. They have trees and plants I've only ever seen in books and catalogs. The customer service is awesome!"

Sun Customer
"This place is the best. Huge selection, helpful people, very good prices. I drive nearly an hour to go there."

Facebook Review
"Very friendly, helpful staff and the most comprehensive plant selection I think I've ever seen in a nursery. I will definitely return!"

Facebook Review
"Best selection of product in the area. Very helpful staff. Delivery alternatives are excellent."

Gardens.com
"The plant selection is extensive and well taken care of, and the staff is knowledgeable and very helpful. Good source for plants or information!"

Facebook Review