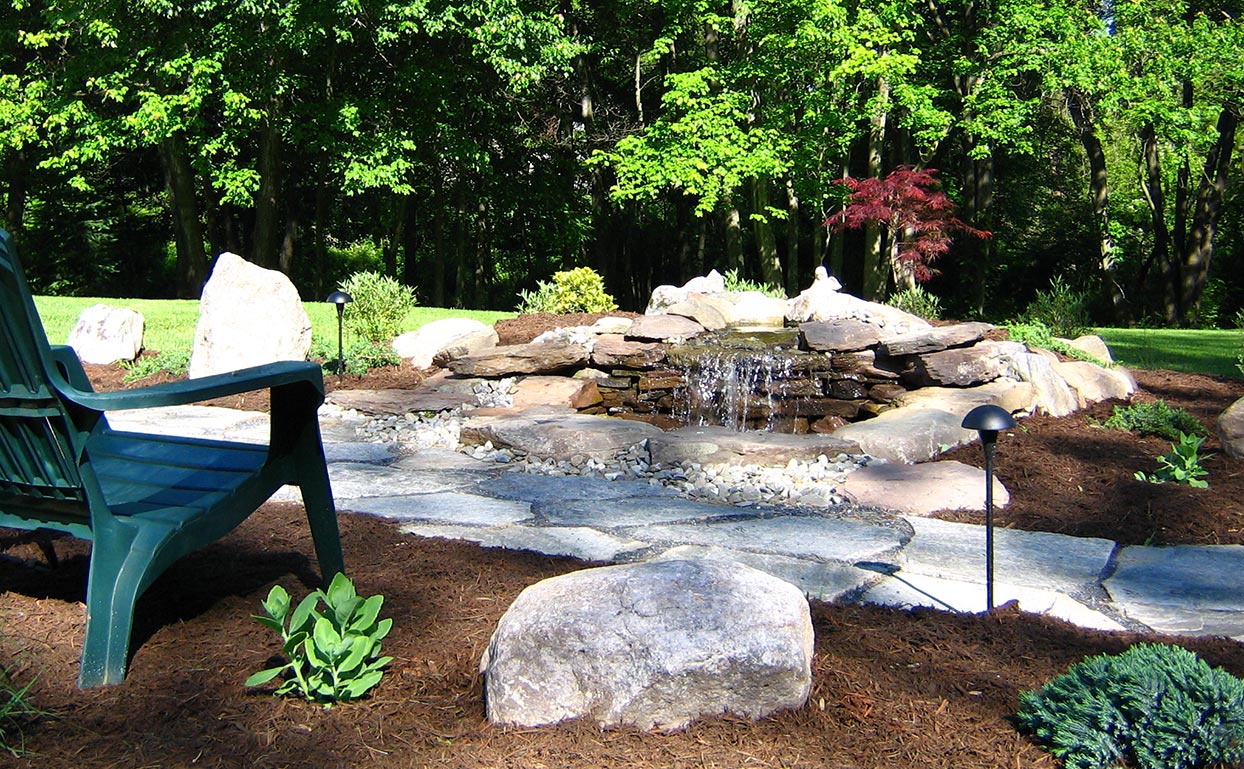 Planning an important occasion this year? Putting your house on the market this year? Are you ready for that graduation party, anniversary or birthday cook-out? More importantly, is your outdoor space ready for the festive outdoor celebrations?
Get started now! Don't wait until time is short and your list is long!
Let us help take the stress out of getting ready for that special event! Make an appointment with a designer to help get your yard in shape for all your outdoor activities, for this year and the future.
The sooner you call us, the sooner you'll be enjoying the beautiful results.
Getting It Done
Our landscape installation services range from foundation planting, tree plantings, and flower gardens to walkways, patios, walls and ponds. We can help you get it done! Our installation crews do bed preparation including tilling, soil amendments, mulching, edging, and staking trees. Whether you install it yourself or have one of our experienced landscape crews install the project, we can help you have the landscape of your dreams.